Find your own union

Union membership is like insurance – it provides security for your future. It also provides a host of useful and financial benefits. We welcome you to join while still a student!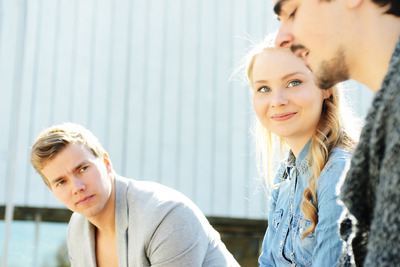 Akava is the central organisation for 37 affiliates, whose combined membership represents more than half a million highly educated professionals. Membership in an Akava affiliate is based on one's field of study, degree or profession.
This search engine was created to help you figure out which Akava affiliate is most suitable for you.